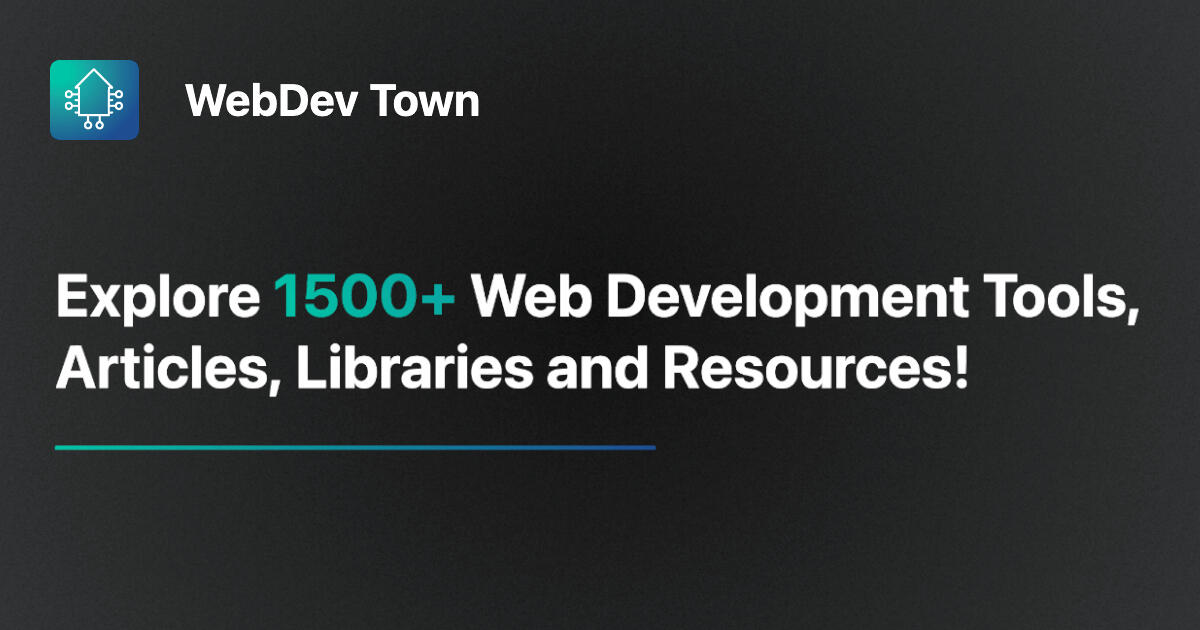 Created 2023
An easy & free way to collect sponsorships for your projects. Users who donate will then be displayed automatically on your website.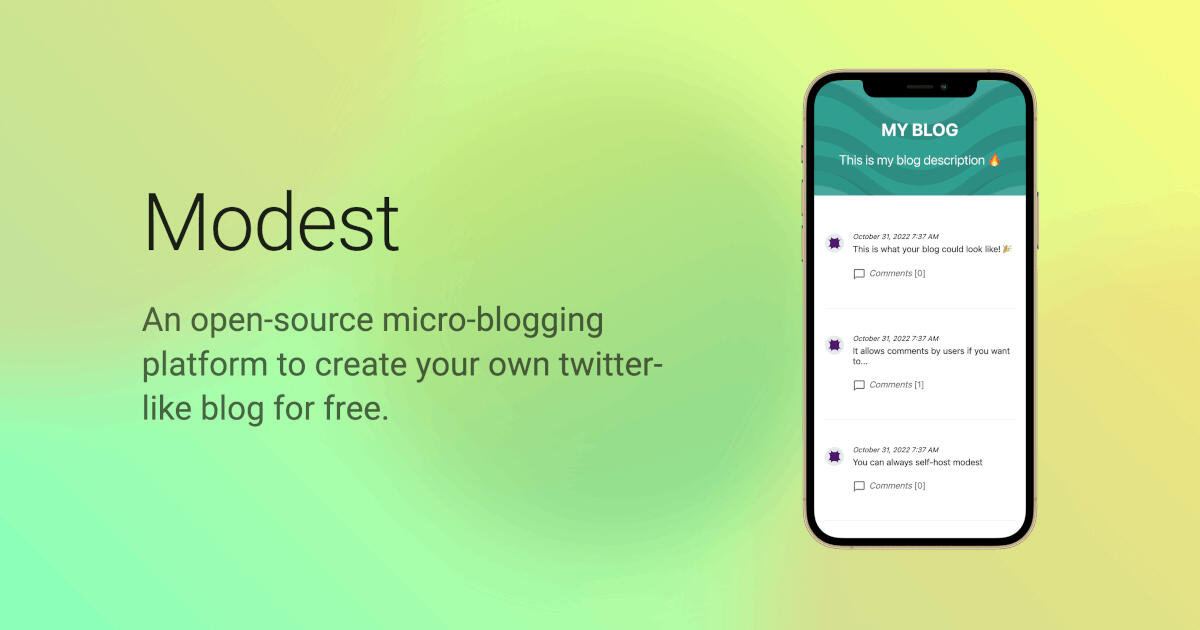 Created 2022
An open-source micro-blogging platform to create your own twitter-like blog for free.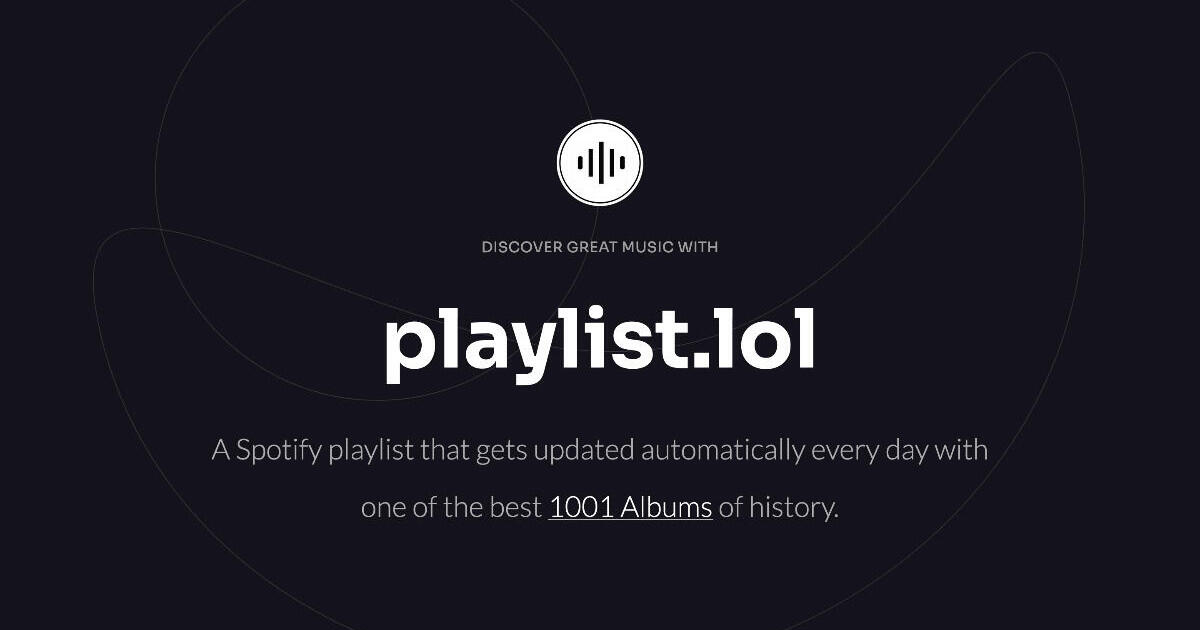 Created 2022
A Spotify playlist that gets updated automatically every day with one of the "1001 Albums You Must Hear Before You Die".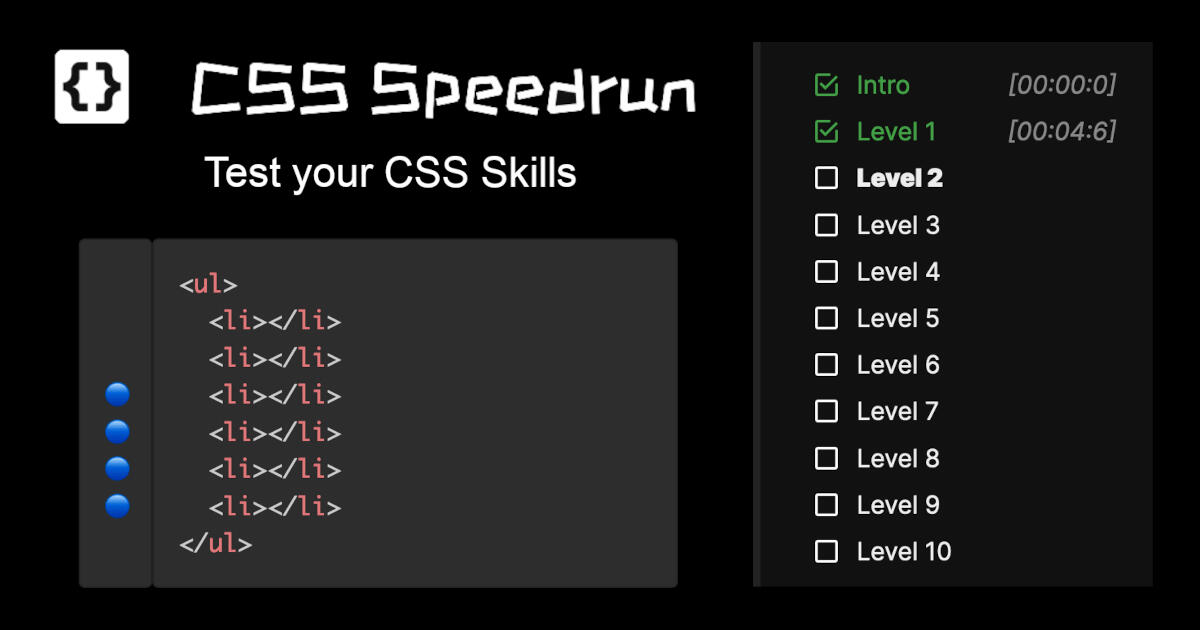 Created 2022
A small fun app to test your CSS knowledge. Find the correct CSS selectors for the 10 puzzles as fast as possible.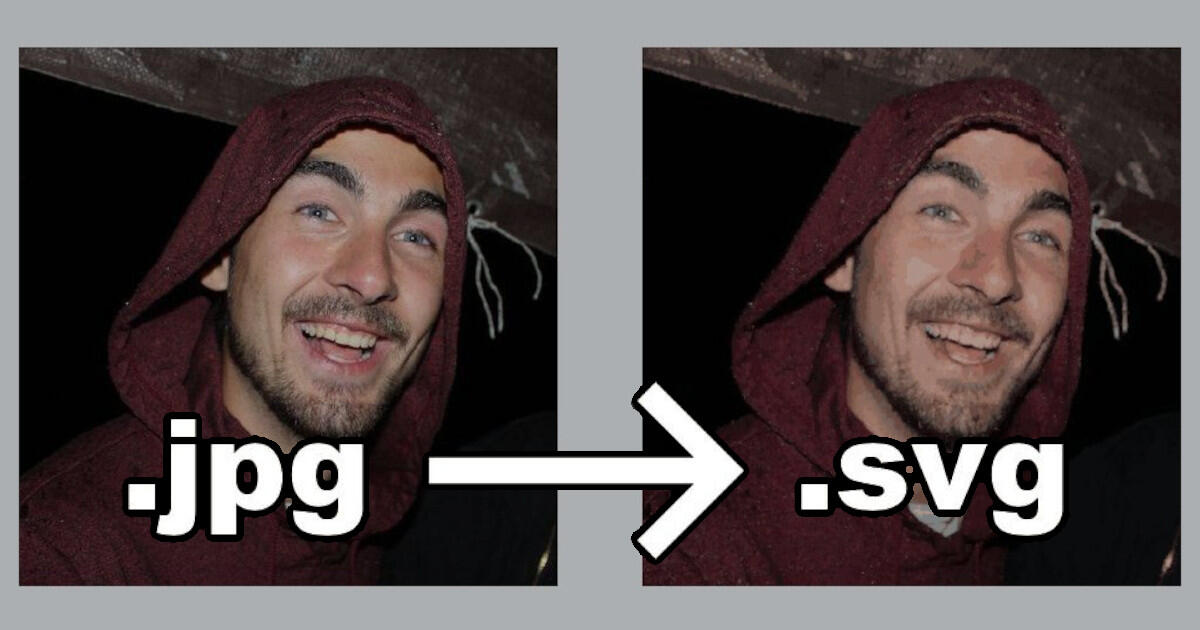 Created 2019
An open-source tool to easily transform any image or photo into a multi colored svg vector file.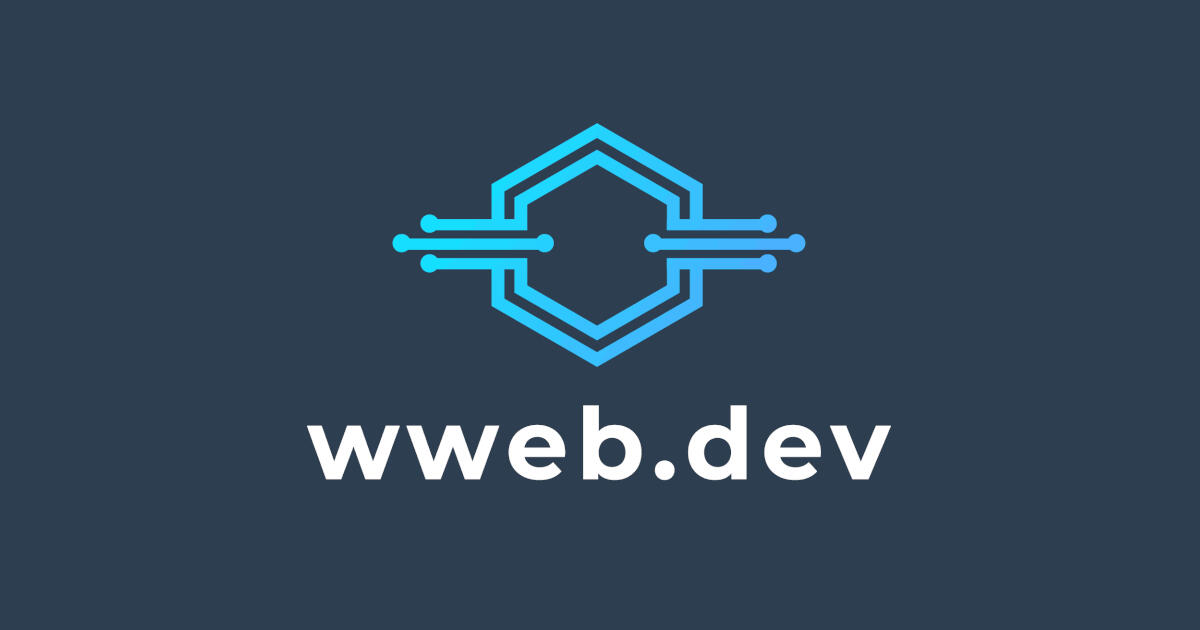 Created 2018
A blog where I write about web development. It has a weekly newsletter, resources for your next projects, templates, and articles about web development.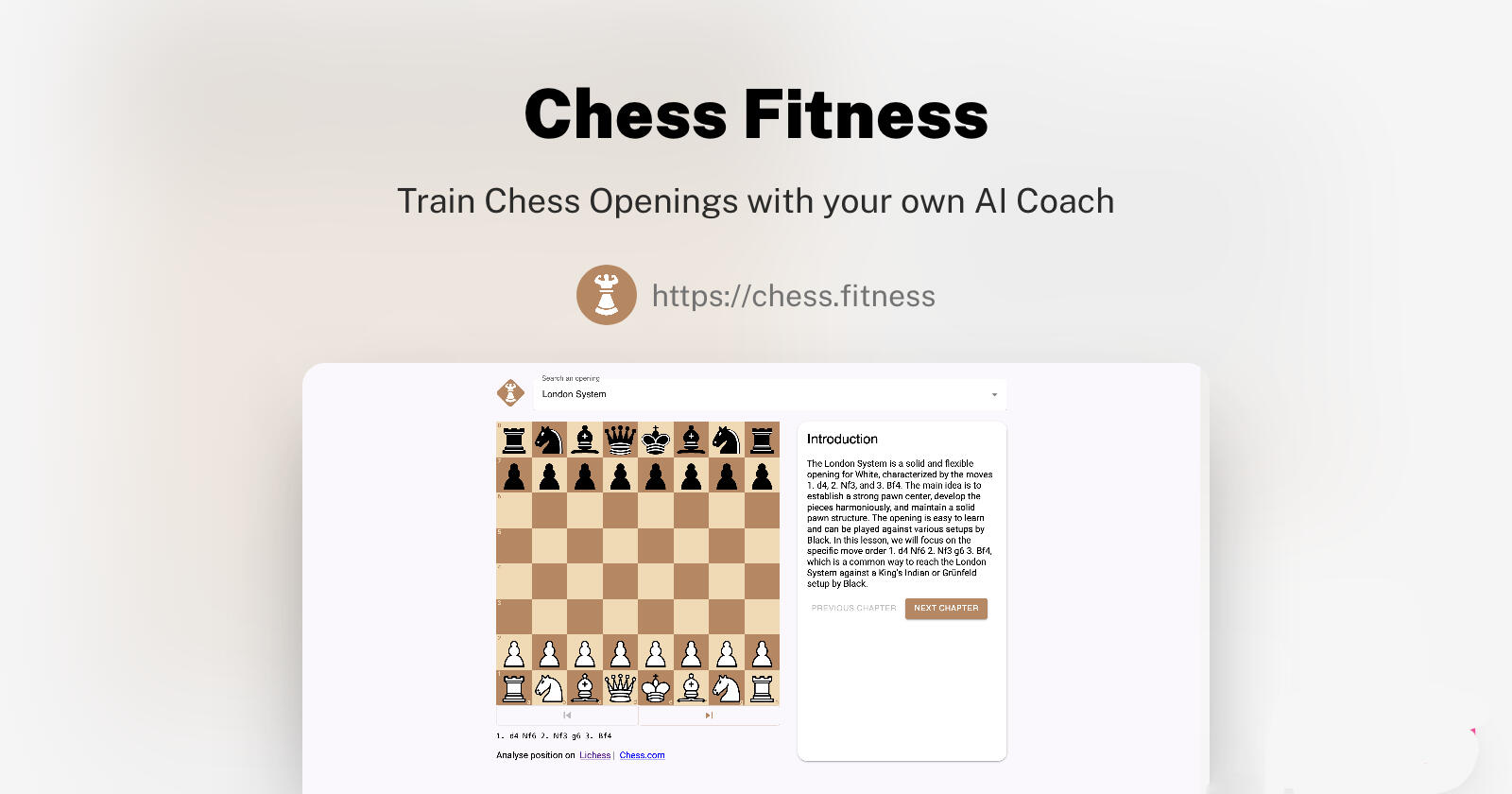 Created 2017
A website where I showcase my art projects, created with stencils and spray paint.